Investigation
Experenced Services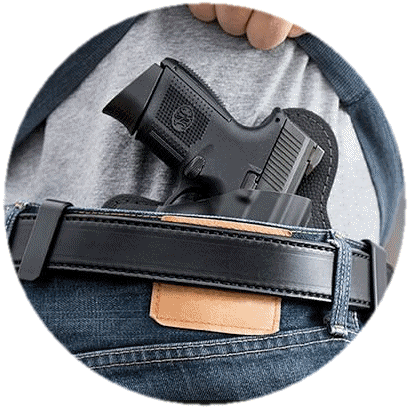 Spangler PI services include all aspects of private investigation, security. Armed security, unarmed security, special police, personal protection, or what is commonly known as a bodyguard, and private investigation.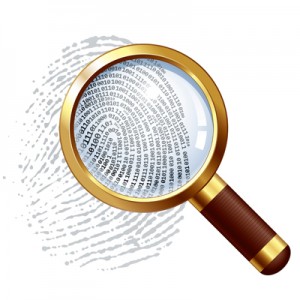 Our private investigators have years of experience in both domestic and workers compensation surveillance. We have recently expanded our service area to include Alexandria Va. 22309, Fairfax Station, Va. 22039 and Richmond, Va. 23225 and continue to provide service in the Tri Cities area of Colonial Heights, Hopewell, Petersburg and Chesterfield County.
With our experience and expertise your investigation and security is in good hands. We are an leader in personal and professional assistance for your individual case needs.
No matter is too big or too small. We are here for you. Give us a call at 804-720-5018